Our expertise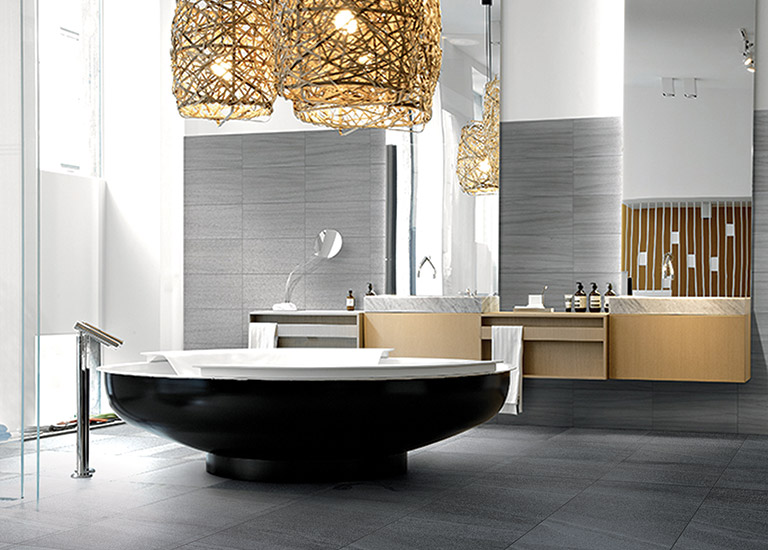 Stop by Les Tapis Gilles Lamothe Inc. in the Petite-Nation area for all your floor covering projects. Explore our selection of wood, ceramic, vinyl rolls, vinyl planks, rugs, commercial tiles and laminate floorings and many other materials. Our team members will advise you with the floor covering expertise they have been acquiring since 1984. No matter what kind of floor covering you're interested in, our experts will give you adequate guidance in your purchase, and our master installers will carry out the work in a professional and efficient manner.
Our mission is to ensure your satisfaction!
Learn more
Sign up to the Déco Surfaces newsletter to keep up with our latest news!
Sign up